Editor of the site : 
https://akps-plv.fr
Address : 
347 rue André Régnier, 60170 Ribécourt Dreslincourt,
FRANCE
SIRET : 
84104456300010 R.C.S. : Ribécourt Dreslincourt
Email : 
contact@akps-plv.fr
TERMS OF USE
The site accessible by the following URLs: https://akps-plv.fr is operated in compliance with French law. The use of this site is governed by these terms and conditions. By using the site, you acknowledge having read and accepted these conditions. These can be modified at any time without notice.
We can not be held responsible in any way for a misuse of the service.
RESPONSIBILITY
No other guarantee is given to the customer, who has the obligation to clearly formulate his needs and the duty to inform himself. If any information provided by AKPS-PLV appears inaccurate, it will be up to the customer to carry out any checks on the consistency or likelihood of the results obtained. AKPS-PLV will in no way be liable to third parties for the use by the customer of information or their absence contained in its services including one of its websites.
Whether you are
an individual

,

a private company

or

a large group

, we support you in the success of all your POS projects :

audit

,

installation

,

window stickers

,

layout & arrangement

,

maintenance

.
Office :
+33 6 02 13 96 76
Mobile :
+33 6 02 13 96 76
347 rue André Régnier,
60170  Ribécourt Dreslincourt,
FRANCE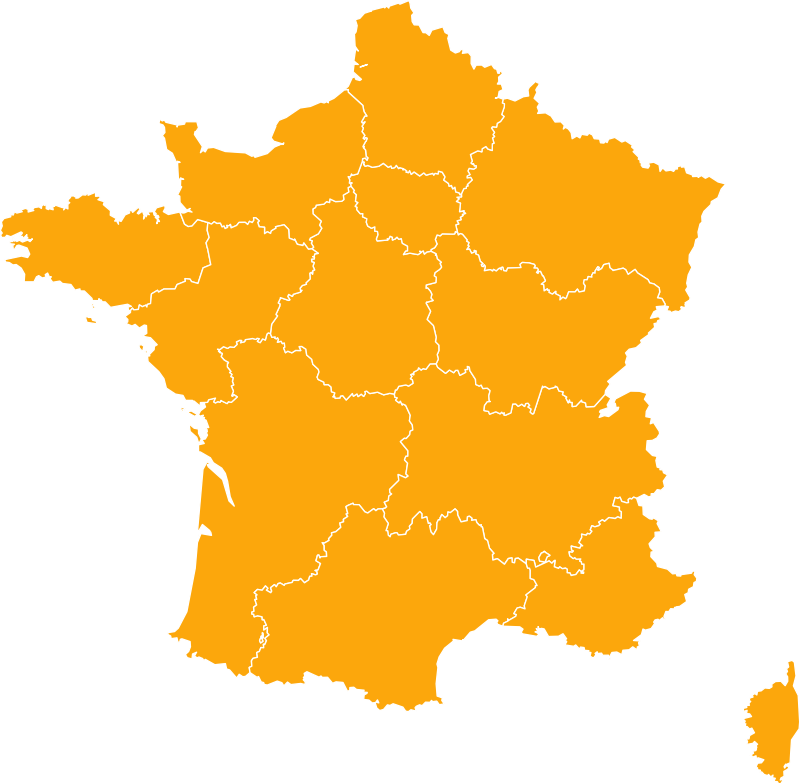 A network of partners
throughout the North and the South regions of France