Damaged furniture, promotional spaces that are out of date, lights that do not work anymore?
Our technicians intervene urgently to solve all your problems.
Our technicians are trained in electricity and welding so as not to replace a part that could be repaired on site, and thus avoided a customer service unnecessarily.
We have all kinds of tools so that every problem, we have the solution!
Whether you are
an individual

,

a private company

or

a large group

, we support you in the success of all your POS projects :

audit

,

installation

,

window stickers

,

layout & arrangement

,

maintenance

.
Office :
+33 6 02 13 96 76
Mobile :
+33 6 02 13 96 76
347 rue André Régnier,
60170  Ribécourt Dreslincourt,
FRANCE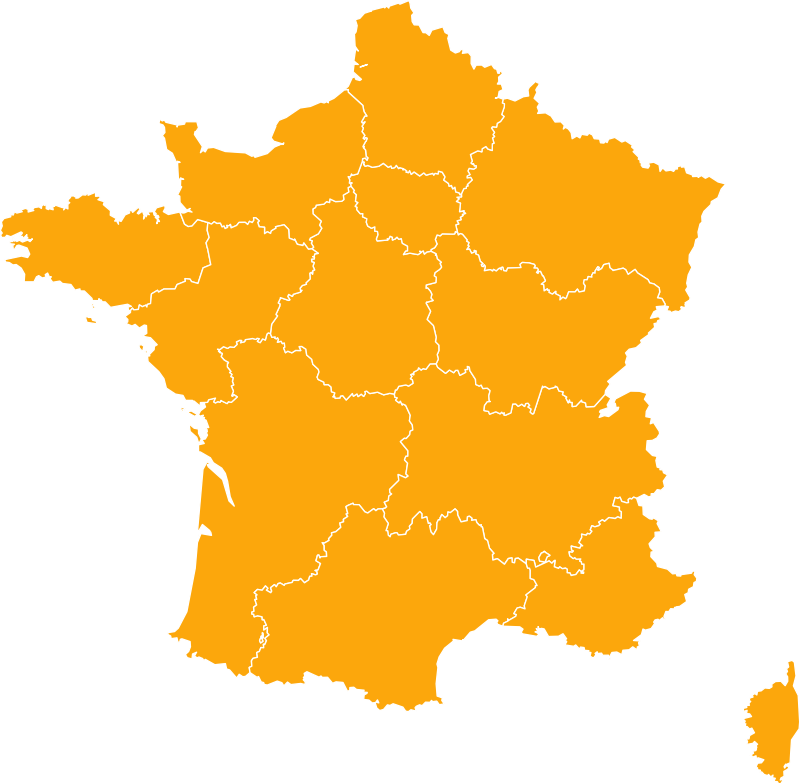 A network of partners
throughout the North and the South regions of France